InSpectre
A downloadable game for Windows and Linux
Team Gadget from Cleveland Institute of Art and Case Western Reserve University Game Media Production I & III brings you InSpectre.
In this game, you play as an investigator who, under unfortunate circumstances, gains the mysterious ability to separate from their human body to become a ghost. You'll need to gather keys to explore the levels while avoiding goons wandering throughout the rooms. When in ghost form, you can walk through walls, talk to other ghosts, and interact with the environment to distract or scare enemies so your human body can get through the room.
How did you acquire this strange ability? Who - or what - gave it to you? And for what reason? All your answers and more can be found in InSpectre!
Controls and Mechanics
WASD: Move
Q: Hide your body and become a ghost
Don't move too far - your spirit is still connected to your body!
Thankfully for you, there are dozens of different places to stash your human form
E: Interact with the environment and friendly ghosts
Use the environment to your advantage to sneak by and take down enemies
Explore the world and speak with your new companions
Space: Skip dialogue
Escape: Menu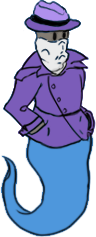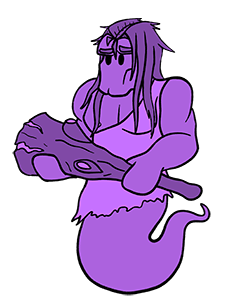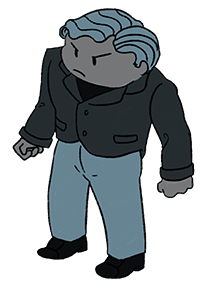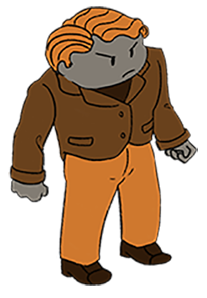 Install instructions
How to play:
Download correct version for your operating system.
Unzip the folder.
On PC, go into the folder and run InSpectre.exe. On Mac, double click the InSpectre game.
Choose your resolution and graphics settings, and click play!